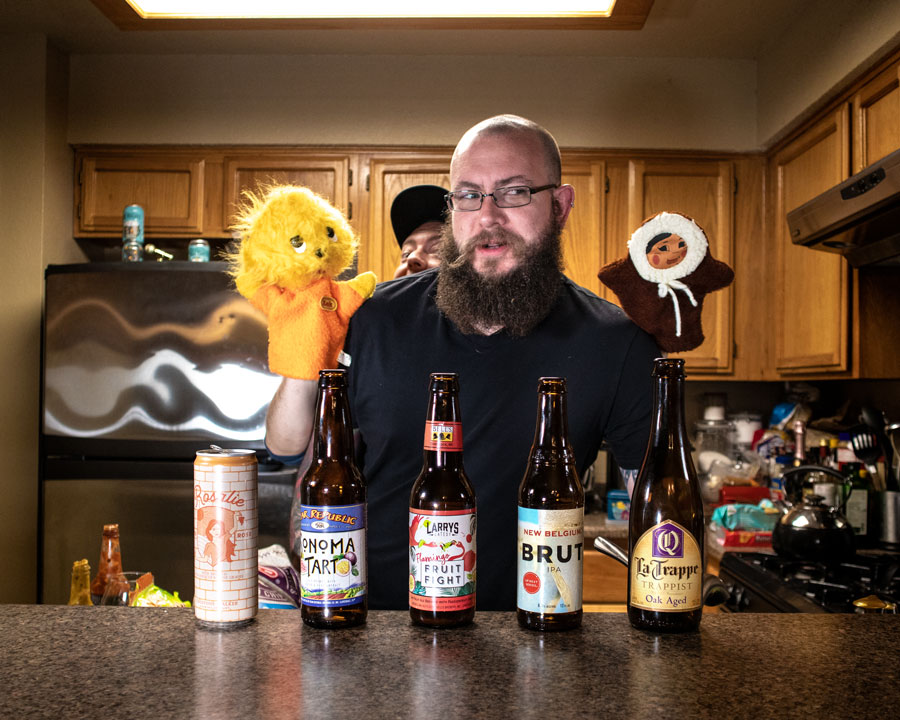 After weeks of limited, insanely rich beers, the gang goes back to basics with a sampling of nationally available shelf beers. Mike's back, Rubio fights a squirrel, a spider, and a cat, and we hear from our old friends Orphan Farm Boy… and GIRL?!?
Firestone Walker Rosalie
Bell's Flamingo Fruit Fight
Bear Republic Sonoma Tart
New Belgium Brut
La Trappe Oak Aged
The Beerists are: John Rubio, Anastacia Kelly, Grant Davis, and Mike Lambert.
Subscribe to our YouTube Channel, and check out our preview of this episode while you're there!
Subscribe!
Point your podcatcher to our RSS feed: http://thebeerists.libsyn.com/rss
Support Us!
Make a per-episode pledge at patreon.com/thebeerists and get some sweet rewards!

twitter.com/thebeerists
facebook.com/thebeerists
youtube.com/thebeeristspodcast
or email us at info@thebeerists.com